We help children engage their bodies and minds through fun and educational activities.
Established in Yeongtong in Suwon, in 2012, Verakids launched play school-based curriculum. That early experience set the stage for how we create fun and faithful places for young people to grow.
We provide the best education for young people establishing sociality, creativity and language ability by combining the strengths of play school and Language school system.
베라키즈는 수원 영통에 자리를 잡고 있으며 2012년부터 개원하여 운영되고 있습니다.
놀이학교 장점을 그대로 계승해나가며, 놀이학교의 단점과 영어 유치원의 단점을 메우는 커리큘럼으로 구성되어 있으며, 단순한 영어 교육을 넘어, 아이들의 창의력을 자극하며, 사회성을 기르는 교육으로 커리큘럼을 구성하고 있습니다.
Children graduate Verakids programs with the skills they need to succeed in private or public school. In surveys, kindergarten and first grade teachers report that Verakids graduates are enthusiastic learners who are socially and academically ready for the years ahead.
The graduates adapts well to not only the local school but also overseas school in which a country using foreign languages. Especially, the graduates who went to the international school in foreign country got great score on the entrance test.
설문 조사에 따르면, 저희 베라키즈 졸업생들은 성취에 대한 명확한 동기부여를 가지고 있고, 수업에 대한 열정, 및 사회성이 잘 형성되어 있다고 합니다.
졸업생들은 국내 및 해외의 학교에서도 무리 없이 잘 적응하며, 특히, 해외의 국제학교에 입학한 졸업생들은 입학 시험에서 높은 점수를 받았습니다.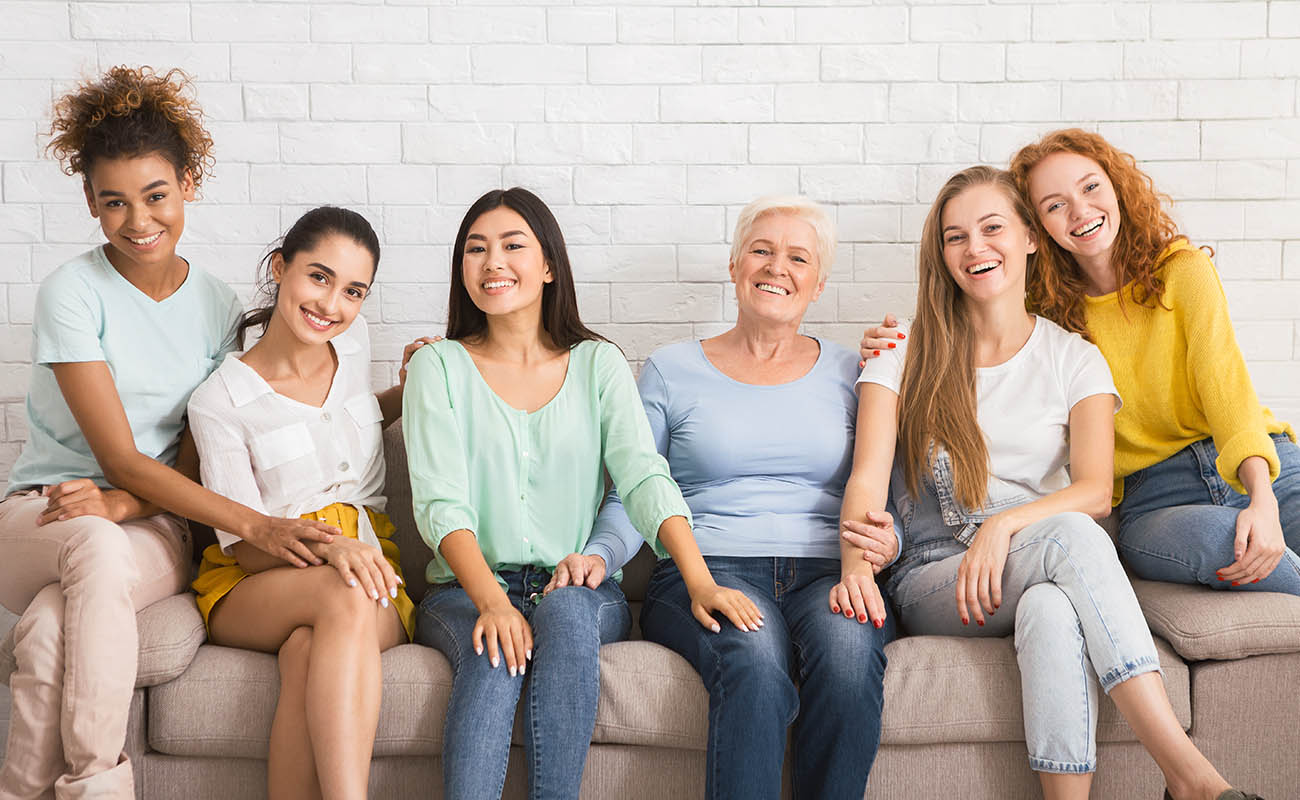 Our families come from nearby neighborhoods, creating a close-knit environment and strong parent partnerships. Whether we're close to home or near the office, our center is ideal for busy working families and easy to get to – for pick-up and drop-off or to stop in for a visit.
We use fun, research-based, multi-sensory strategies to help children develop early learning skills, including Lively Letters, Open Court for phonics and literacy, Handwriting Without Tears, and Everyday Math. We use Responsive Classroom as the basis for our social and emotional learning curriculum throughout the school.
저희 교직원은 학부모님들과도 끈끈한 유대관계를 형성하고 있으며, 아이들에게 보다 더 좋은 교육 환경을 제공하기 위해서 끊임없이 연구하고, 학습합니다.
조기 유아 교육에 대한 전략 및, 파닉스, 문해교육, 감성 교육 등, 전반적인 부분을 발전시켜나가는 교육 커리큘럼을 구성하고 있습니다.
Your child's health and safety are our top priority. Our centers have strict guidelines for cleanliness and security.
At Verakids, we make your child's health and safety our top priority. Our standards are the highest in the industry, meeting or exceeding all local and state guidelines.
All of our early education and preschool centers include:
저희 원에서는 아이들의 안전을 최우선으로 두고 있습니다. 이를 위해 저희 원에서는 위생과 안전에 대한 엄중한 가이드라인을 마련해두고 있습니다.
특히, 아이들의 안전 부문에 있어서는 업계 최고가 되기 위해서 항상 노력 중입니다.